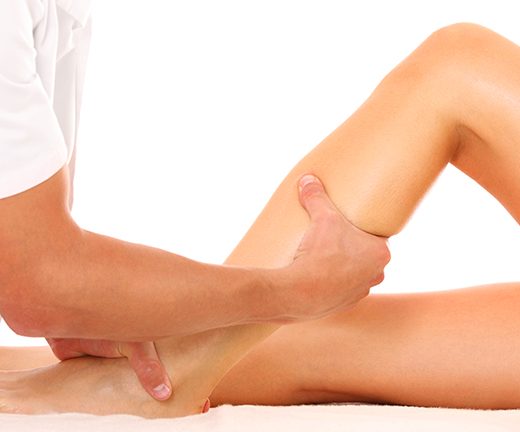 The Sports massage therapy is geared towards athletes. The movements and techniques used depend on the type of sport practiced. This type of massage focuses on areas of the body that are overused and stressed from repetitive and often intense movements. It is designed to prepare the athlete for their best performance, reduce fatigue and relieve muscle swelling and tension. It has physical, physiological and psychological benefits. At Massage Pimthai, we have studied the science, theory, practice and clinical application of therapeutic massage, which allows us to support the recovery processes of your body. We make sure to help you recover and feel better so that you are ready to continue your workout.
Traditional Thai massage is a 2,500-years-old ancient healing treatment, which combines stretching, rhythmic massage, muscle compression and yoga-like positioning to center your energy and balance your body. It is inspired by a fundamental principle of traditional Chinese medicine, the flow of energy through meridians or pathways in your body. When energy is in balance and flows freely throughout the body, a state of wellness exists. However, when the energy in your body is blocked, you may experience tension, pain or mental distress. Traditional Thai massage works along the energy meridians of the body to physically stimulate specific target areas to restore the balance in your body and allow for a healthy flow of energy. The use of yoga-like positioning helps to mobilize the joints, improve blood circulation and can treat headaches and neck pain. Thai massage reduces muscle tension and spasms and is used to improve your physical and mental health.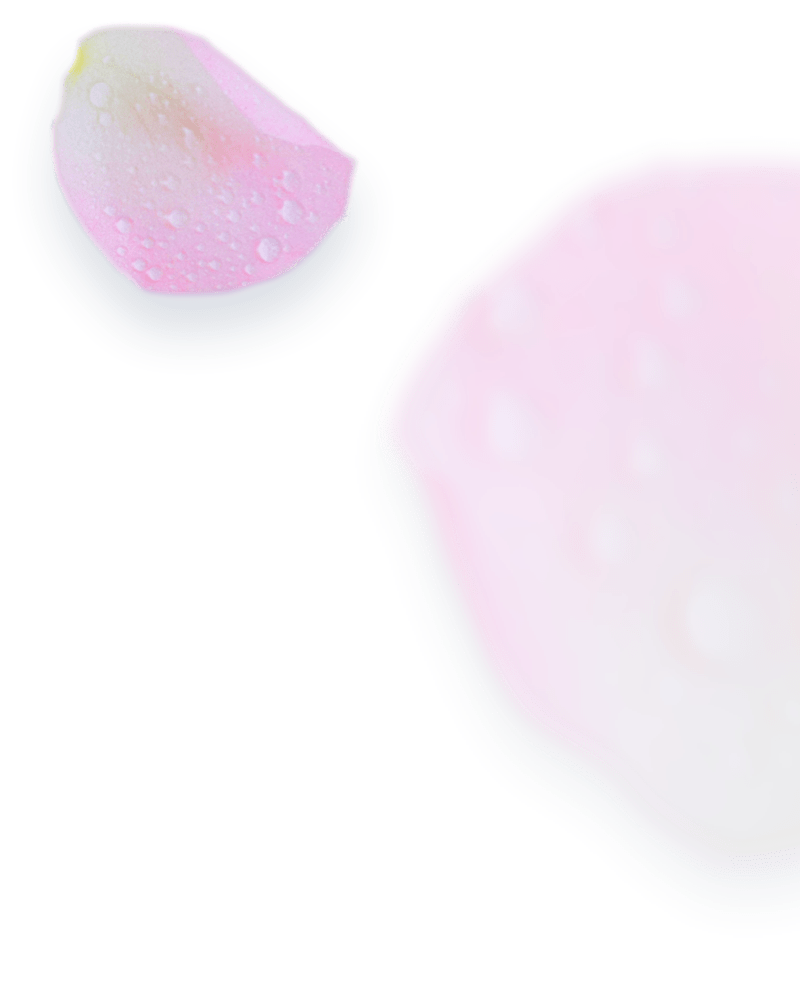 We want you to feel comfortable and relaxed during one of the most important times of your life. A pregnancy massage is different from a regular massage in that we use pillows or cushion systems to support your body. A pregnancy massage uses moderate pressure applied to your muscles to relax muscle tension and improve lymphatic and blood circulation. These techniques specifically address many common discomforts associated with the skeletal and circulatory changes and hormone shifts pregnancy brings about. A pregnancy massage is a natural way to relieve discomfort and make the expecting mother feel better. The gentle massage can relieve muscle tension, backaches, a stiff neck, leg cramps and headaches.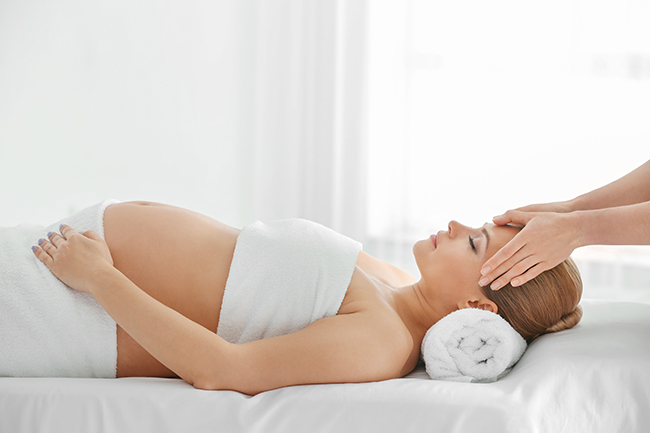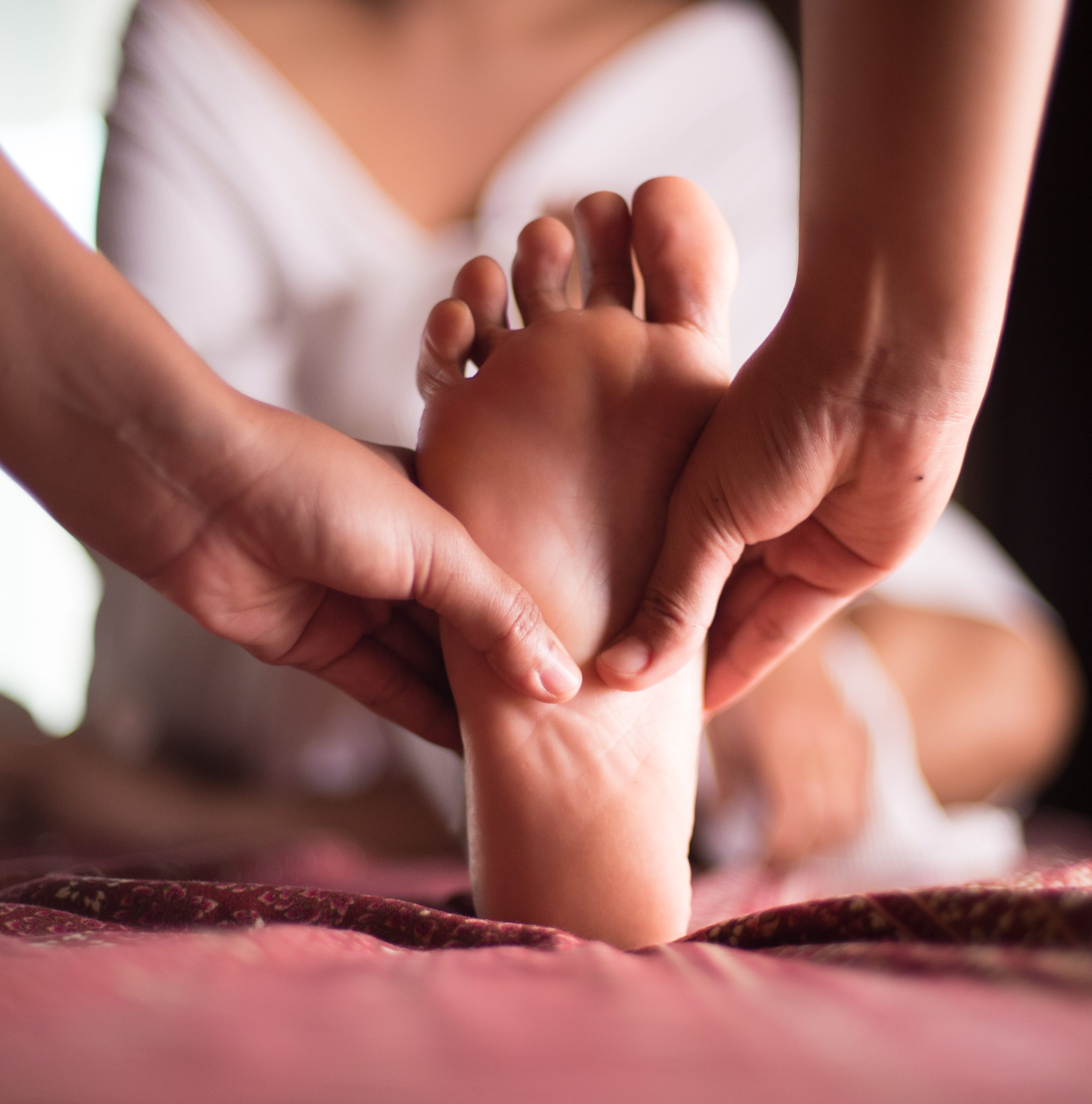 Reflexology is an ancient therapy that has been in use for thousands of years. It uses specific thumb, finger and hand techniques to apply pressure to specific areas in the hands, feet and ears. Reflexology is based on a system of zones and reflex areas of the body. The theory behind reflexology is that specific areas correspond to glands and organs of the body. Applying pressure to these areas stimulates the functions of your internal organs and benefits your health. Reflexology is suitable for any age group. It is a natural healing therapy that is effective in dealing with a variety of complaints. The health benefits of reflexology include improved nerve functions, raised energy levels and increased circulation. At Massage Pimthai, we care about your well-being. Visit us to experience the positive effects of reflexology that will help ease pain and make you feel more relaxed. Our experts deal with the critical areas on your hands, feet and ears with utmost care to make sure to target areas specific to your needs.
If you often have that "knot in the gut" feeling that is associated with stress and anxiety, an abdominal massage may help to relieve some of your uncomfortable symptoms, such as aches accompanied by gas and pain. An abdominal massage stimulates the organs that produce the bowel movement. It gently works on the abdomen, pelvis, lumbar spine, sacrum and coccyx. Massaging the abdomen may help relax stomach muscles, which stimulate digestion and relieve constipation. It can also alleviate menstrual pain, reduce bloating and benefit abdominal organs. We care about your health and wellness and want to make sure that you feel better after your session. Our experience allows us to determine the proper techniques and movements needed to ease your pain.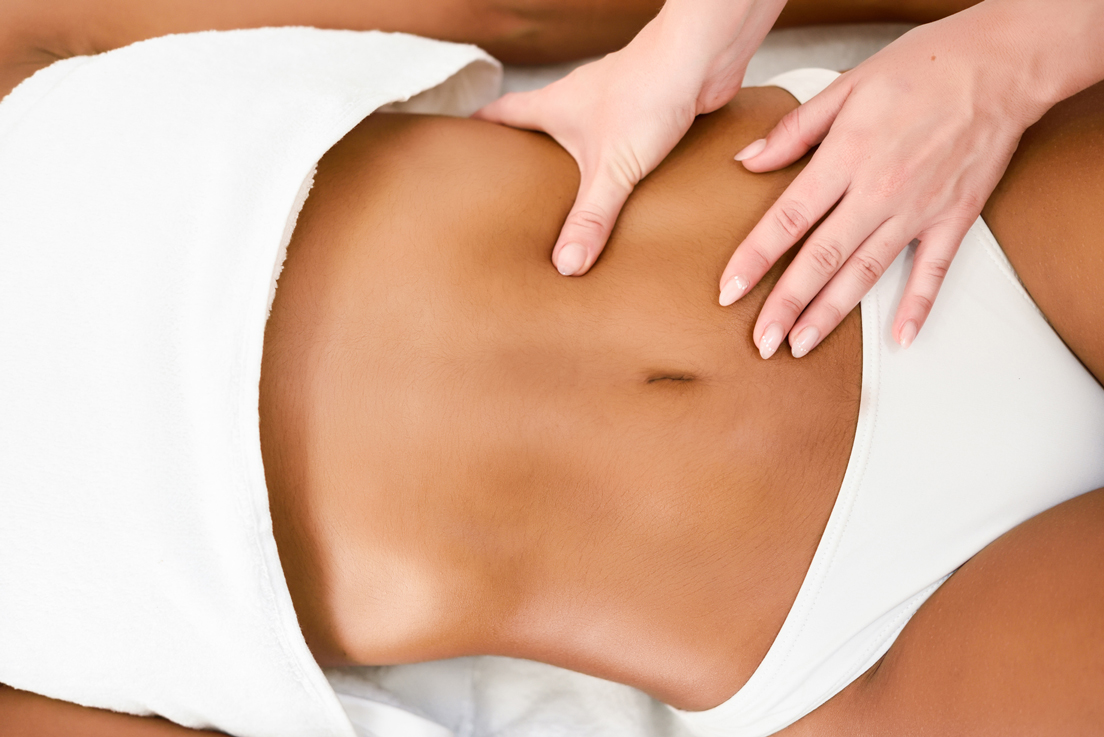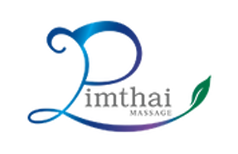 1481 Chain Bridge Rd
STE 101, McLean
Virginia
22101
Directions